Welcome to the
Builders Exchange Network
---
Representing 75,000+ construction businesses in North America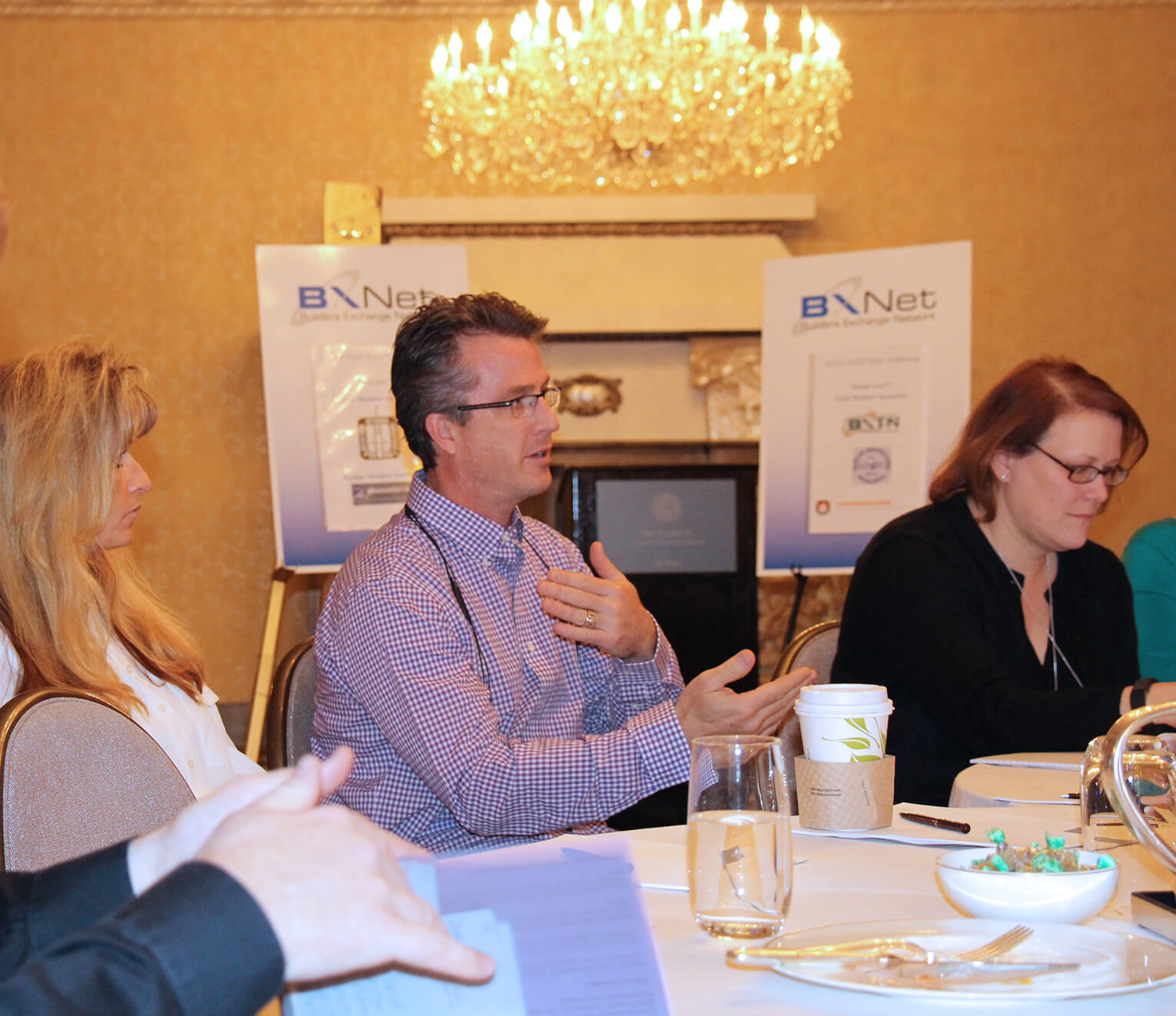 There's no group like BXNet
We are a networking forum that is singularly focused on the precise needs of the managers and executives of local construction associations, builders exchanges and independent plan rooms across the United States and Canada.
Our members join BXNet to share ideas about marketing, membership retention, technology, best practices for plan room management, and many other subjects. They stay in touch through our conferences, communications tools and events.
If you're a manager of a builders exchange, plan room or local construction association, you owe it to yourself to join BXNet.
Learn more about the services and benefits we offer, or contact us for more information.
Connect with your peers 

by joining BXNet today